Alle Artikel mit dem Schlagwort:
Climate Change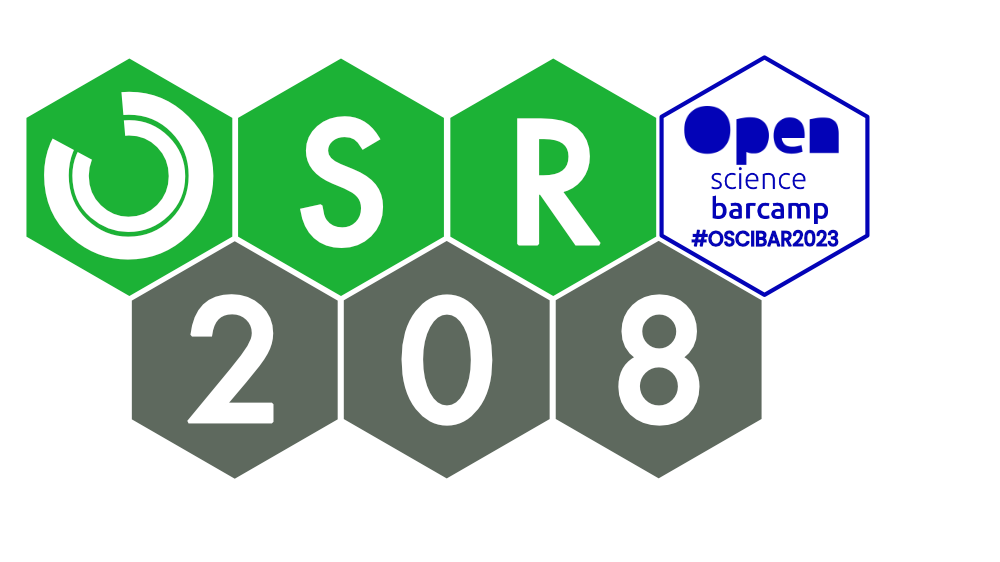 At the Barcamp 2023 Konrad Förstner interviews Peter Murray-Rust and Simon Worthington about a session regarding the Semantic Climate project.
This is another episode from our coverage of the Barcamp Open Science. In this episode Konrad talked with Simon Worthington and Robbie Morrison about their session on Open Climate Knowledge & Common Pool for public policy.